When you cross streets in Vietnam, have you noticed that beer shops are quite many and also crowded. In fact, the beer market in Vietnam is pretty big. Having a small beer party after work is kind of social life in Vietnam. Especially during a period of time of soccer game, which Vietnam people are crazy in. As a result, the beer brands in this market are variety.
Top 3 popular beer producers in Vietnam are Sabeco Brewery, Vietnam Brewery Ltd, and Habeco. They produce a lot of famous beer brands. Like Saigon beer and 333 beer from Sabeco; Heineken, Tiger beer, and Larue beer from VBL; Hanoi beer, Trúc Bạch beer from Habeco.
There is a list which organized the products made by these three producers.
Sabeco Brewery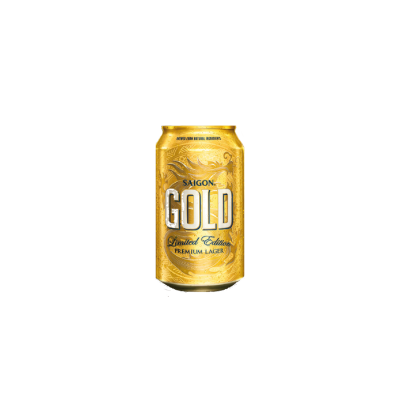 Saigon Gold
330ml, ABV: 5.0%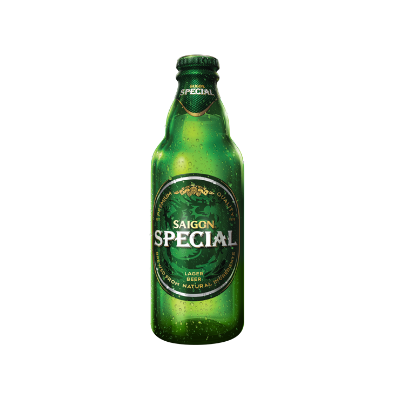 Saigon Special
330ml, ABV: 4.9%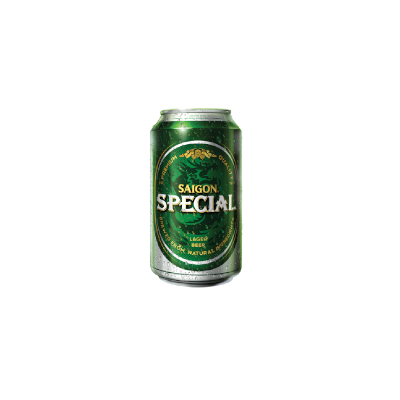 Saigon Special
330ml, ABV: 4.9%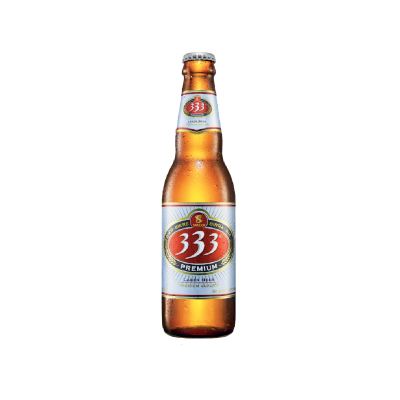 333 premium
330ml, ABV: 5.3%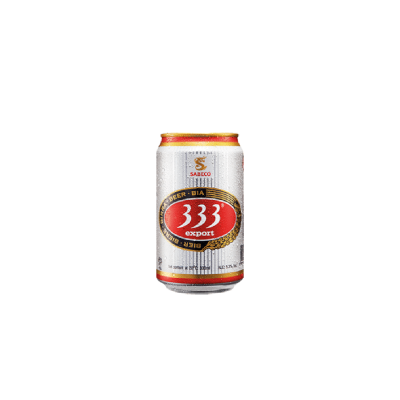 333 export
330ml, ABV: 5.3%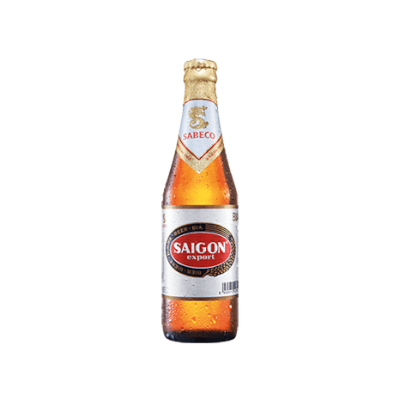 Saigon export
355ml, ABV: 4.9%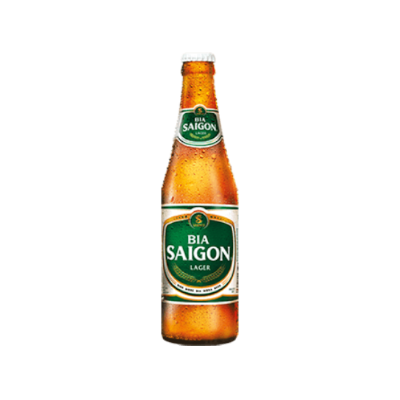 Saigon Lager
450ml, ABV: 4.3%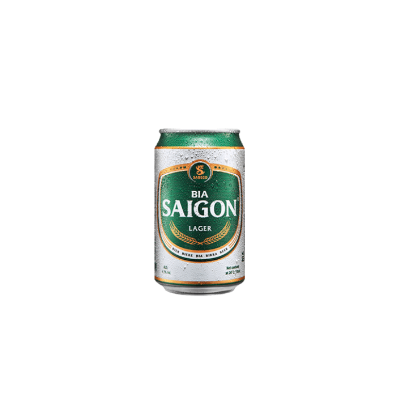 Saigon Lager
355ml, ABV: 4.3%
Vietnam Brewery Ltd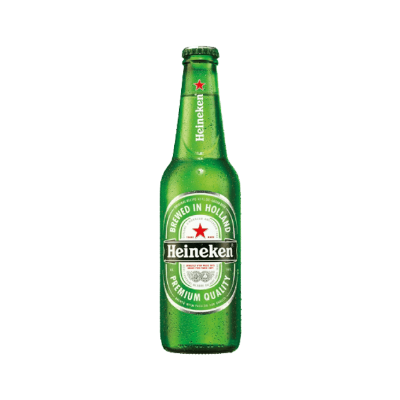 Heineken
330ml, ABV: 5.0%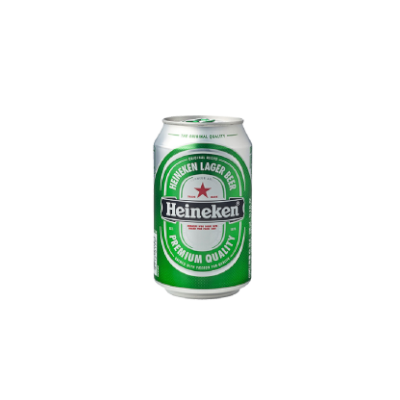 Heineken
330ml, ABV: 5.0%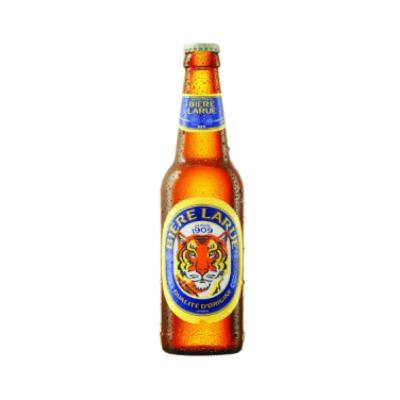 Larue Beer
450ml, ABV: 4.2%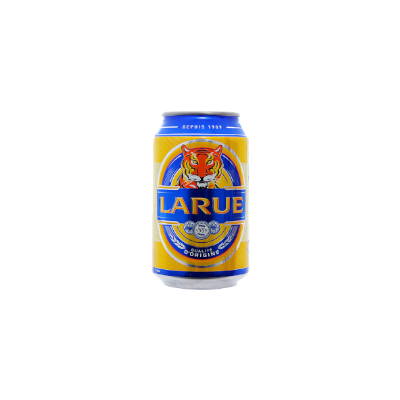 Larue Beer
330ml, ABV: 4.2%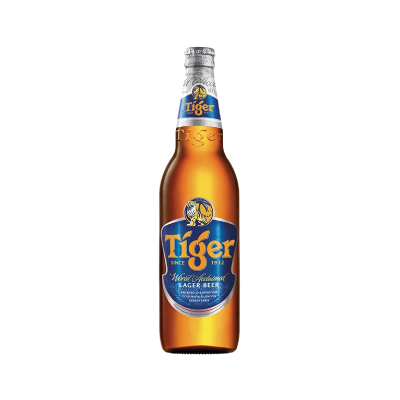 Tiger Beer
330ml, ABV: 5.0%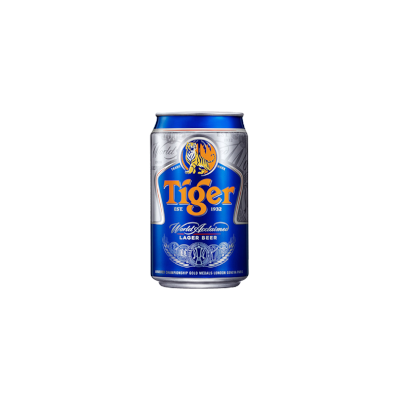 Tiger Beer
330ml, ABV: 5.0%
Habeco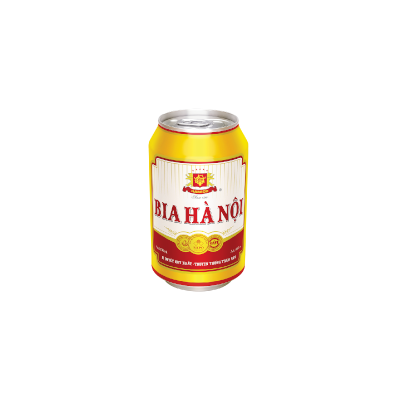 BIA HÀ NỘI
330ml, ABV: 4.6%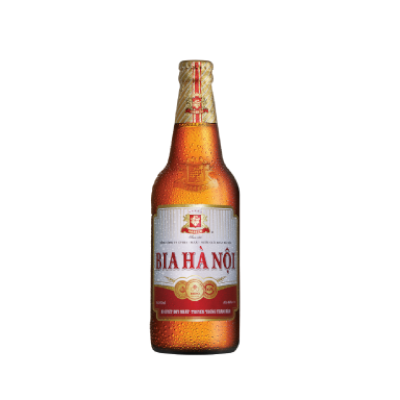 BIA HÀ NỘI
450ml, ABV: 4.4%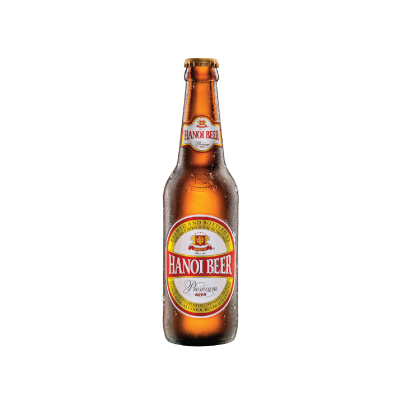 HANOI BEER PREMIUM
330ml, ABV: 4.9%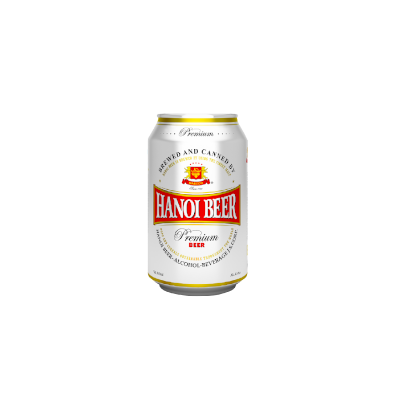 HANOI BEER PREMIUM
330ml, ABV: 4.9%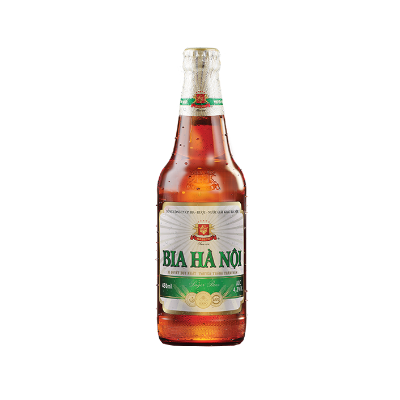 BIA HÀ NỘI NHÃN XANH
450ml, ABV: 4.2%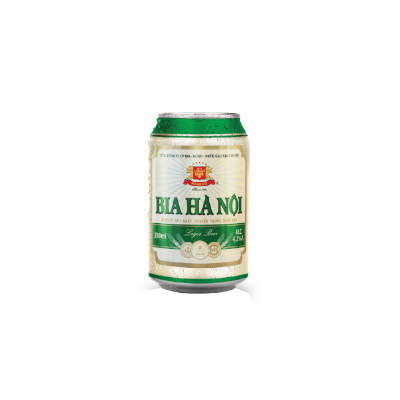 BIA HÀ NỘI NHÃN XANH
330ml, ABV: 4.2%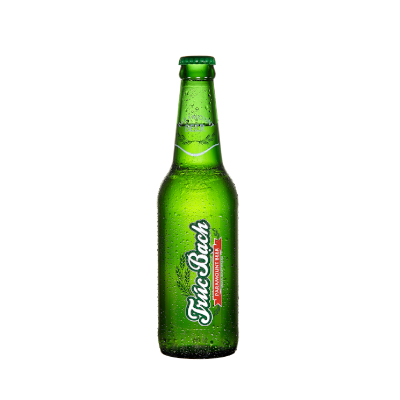 TRÚC BẠCH
330ml, ABV: 5.1%
TRÚC BẠCH
330ml, ABV: 5.1%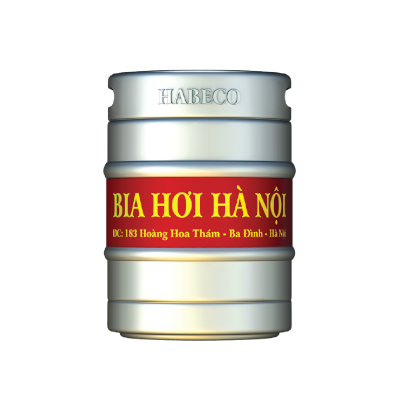 BIA HƠI HÀ NỘI
xxx ml, ABV: >3.5%
If you are in travel to Vietnam, give them a try. Maybe you'll like it. 😀🤗🍺🍻🍺🇻🇳