How many airports in Vietnam
---
How many airports in Vietnam? Five or six? As a foreigner, I've heard several cities which famous in tourism. For example, Hà Nội, Hồ Chí Minh, Đà Nẵng, Hải Phòng... So, I think the answer of 5 or 6 might be closed. But the teacher who teach me Vietnamese told me that Each province has at least one airport.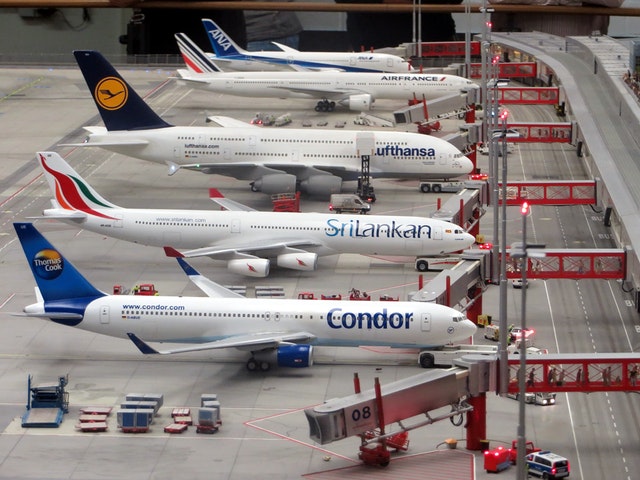 According to Wikipedia, Vietnam is divided into 58 provinces, so... does that mean there are 58+ airports in Vietnam? For the satisfaction of my curiosity, I decied to find out the answer.
I read two pages of Wikipedia about List of airports in Vietnam[1] and Provinces of Vietnam[2]. Then after orgainzing the information on these pages, I found out the answer of airport amount is very close to my teacher's stand. However, the definition is quite different.
In order to understand the analysis easily, I do some data visualization work as below. Click each buttons on the map or list can show the detail.
Civil
Military
Proposed
Former
None
To sum up,
There are 28 provinces has no airports.
4 provinces are proposed to build 4 airports.
16 provinces has 17 former airports.
21 provinces has 23 civil airports.
10 provinces has 11 military airports.
1 military airport, Truong Sa Airport, located at the Spratly Islands in the South China Sea. so... can't count for any province
As a result, the total amount of airports in Vietnam is 56 airports.
---
# Reference